Guide service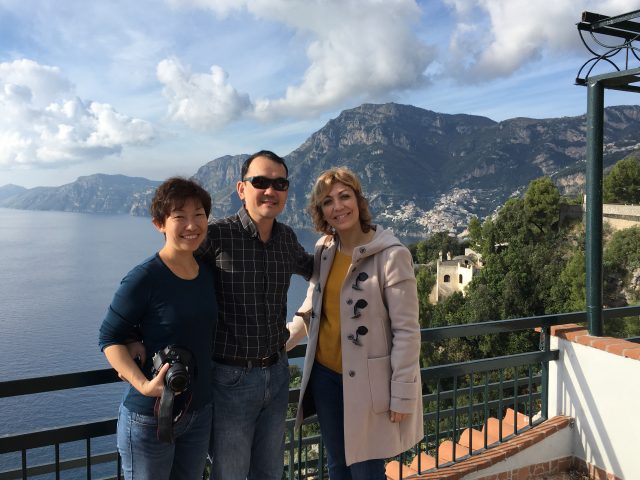 Why choose a private guided tour
Private touring with your own personal local guide and driver. Your guide will spend time only with you and the people you're traveling with. Go at your own pace. See as much as you can or slow things down; with your private guide, your day is flexible. Benefit from a local's knowledge. Every tour is customizable. See the sights you want, try the food you crave, learn about what interests you the most. Our tour guides each have extensive, personal knowledge of the area, allowing you the most in-depth tour available, featuring little known treasures and facts about our region.
Pompeii and vinery
"The best way to experience one of the oldest wine countries in the world is to visit in person, and sample the simple yet bold wines...straightforward and perfect to pair with any meal." One of the most important wine centres of the Ancient Roman world was the city of Pompeii. The area was home to a vast expanse of vineyards, serving as an important trading city with Roman provinces abroad and the principal source of wine for the city of Rome. You'll re-live ancient history with your private guided tour of the frozen–in –time city of Pompeii, buried under pumice and ash when Mount Vesuvius erupted in 79 A.D. Pompeii is one of the most significant archaeological sites in the world as the ruins provide a comprehensive view of the life and culture of the ancient Roman city. You will see the forum, amphitheatre, and some of the most beautiful...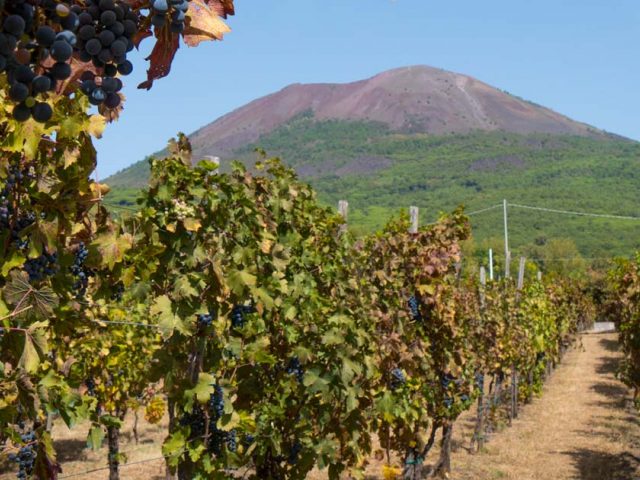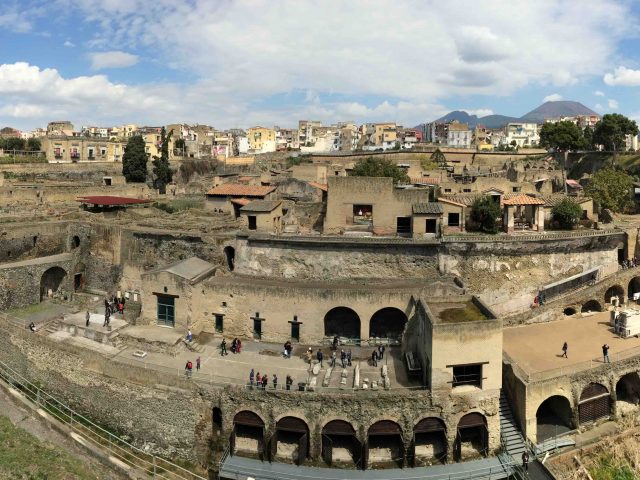 Pompeii & Herculaneum
At lunch time on a hot August day in 79 AD Mount Vesuvius exploded, without any warning. Within few hours, thousands of roman people had died and life in these luxurious and sophisticted cities of Pompeii and Herculaneum came to an abrupt end. The huge amount of volcanic ash and mud ejected by the volcano has preserved and frozen in time the two cities, leaving us an extraordinary legacy, that caputures everyone's imagination. We'll take you in a tour of the two most spectacular roman cities in the world, where we will discover together what made the romans live so well. Their houses with colourful and refined fresco paintings, mosaics, gardens and fountains. The baths, with swimming pools and sauna; the places of whorship, the shops and the taverns; the imposing public buildings like the market places, the law courts and the forum. We won't take the thrill of...